A FLEXIBLE THINKING COMPANY
Flexible thinking is the ability to quickly switch gears and find new approaches to solve problems. This is what we do!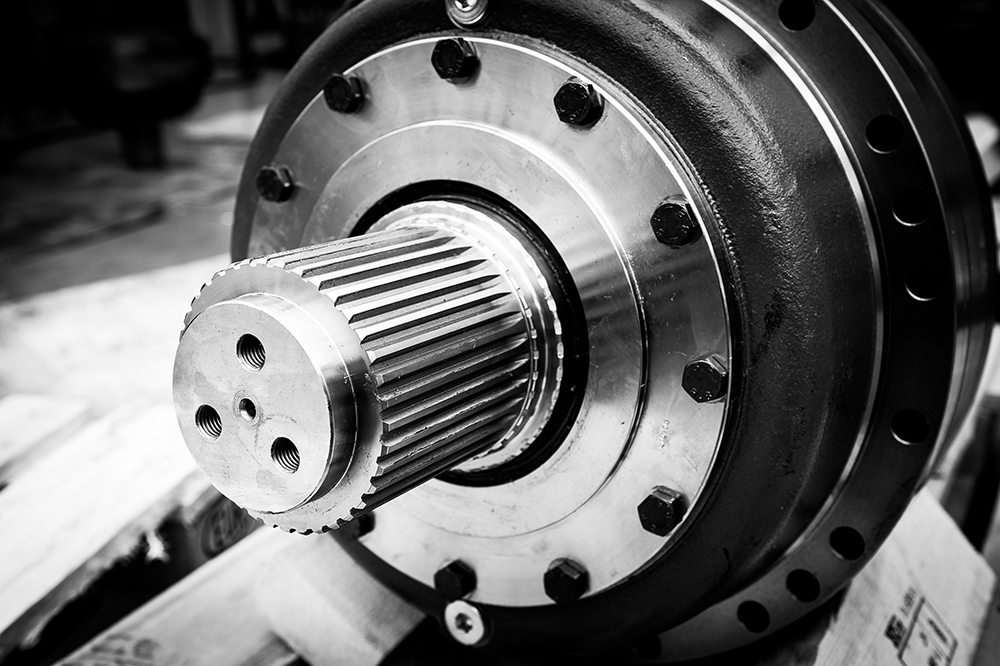 Welcome to Dinamic Oil India Pvt. Ltd
        Dinamic Oil India Pvt. Ltd. is a 100% subsidiary of Dinamic Oil S.p.A, Italy. Established in India in the year 2008 closer to the capital of the country (Near Delhi) to cater to the needs of the Indian subcontinent, as well as exporting to different countries. We have offices in key locations across the country & state of art manufacturing facility to meet the market needs.
        The India Operations can deliver complete solutions from design to execution while supporting customers in the product definition, selection and design.
        Talented people with expertise, and a friendly approach combined with our "flexible thinking" and culture of innovation are the ingredients of our company philosophy and the reason for our success.
Company Profile: The Group
        Dinamic Oil S.p.A, was established in year 1970 and after more than 45 years it constantly improved by research and development and grew by expanding its operations globally. With extensive sales & distributor network across the globe, it is a recognized leading company for the Planetary Gearboxes & Hoisting Solutions market.
        Dinamic Oil, with headquarters in Modena, has consolidated its position on the international market, where it now has three production units, 8 subsidiaries in Europe, the Americas and Asia and an extensive network of distributors around the world.
        We have adopted a "flexible thinking" approach that allows us to offer standard solutions as well as customized solutions  dedicated to several markets.
Download Company Profile
        Keeping and improving our "flexible thinking" in order to offer the best customized solutions on the market globalizing our Company (domestic production for domestic markets). Improving our quality standards and internal procedures. Becoming a partner of major OEMs. Opening additional subsidiaries in the main markets not still adequately covered.
"A great Company is made by great people who have passion for what they do and transfer this passion to their customers".
MANAGING DIRECTOR, DINAMIC OIL INDIA